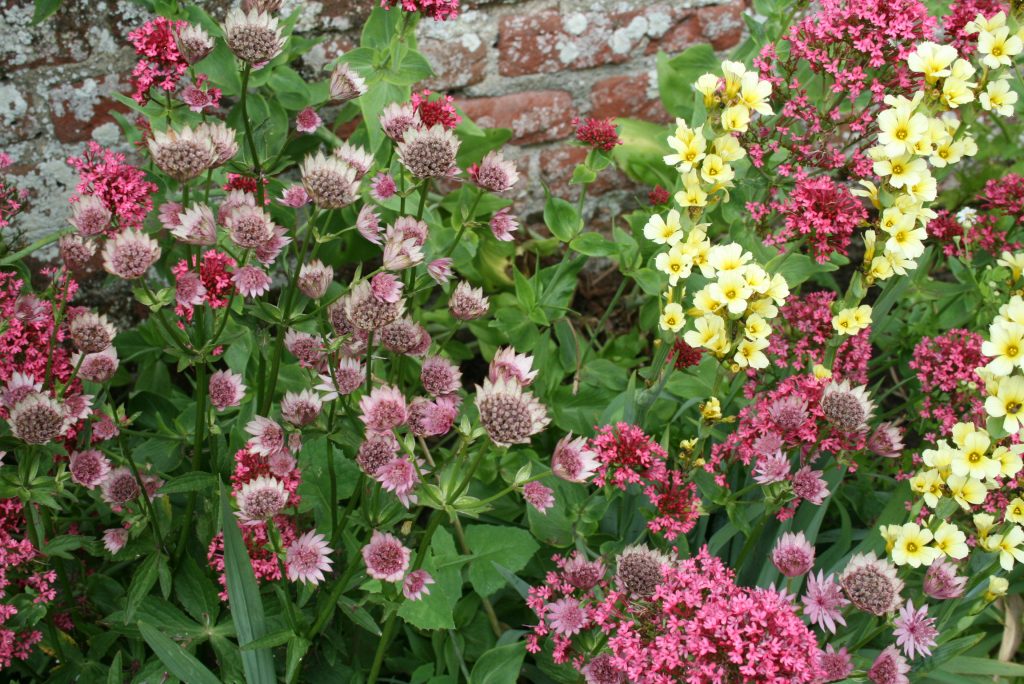 Whether you have a small front garden, several acres, a few containers, or just want some good advice, I can help you to discover and create the best results to suit you, your budget and your site.

A garden is as individual as its owners, and I will work with you at every stage of the design process to ensure that your garden is just what you want.
I provide a full garden design service, to include a thorough site survey, design concept, drawings, detailed construction and planting plans. Alternatively, you might simply want help with planning an area of your garden, making it easier to manage, designing a new patio, changing the layout, or deciding which plants to grow.

I can also advise on problem areas, provide lists of suitable plants and help with decisions such as where to site new elements, e.g. a pond, patio or paths, providing designs which reflect your personal style and enhance your garden.
I specialise in advising and guiding anyone wanting to set up an organic fruit and vegetable growing area, helping you to find out how to prepare your site and care for the soil, select the best plants to grow throughout the year, identify and work with any problems, and can supply plans of what to grow for year-round food production.

A view of my own productive organic vegetable garden.
Follow-up advice about maintenance is available, and I can help you discover how to look after your new garden, to keep it looking its best during every season of the year. I also offer gardening lessons, and gift vouchers.

Rates, examples of work, and further details on application. I hold full Public Liability and Professional Indemnity Insurance.