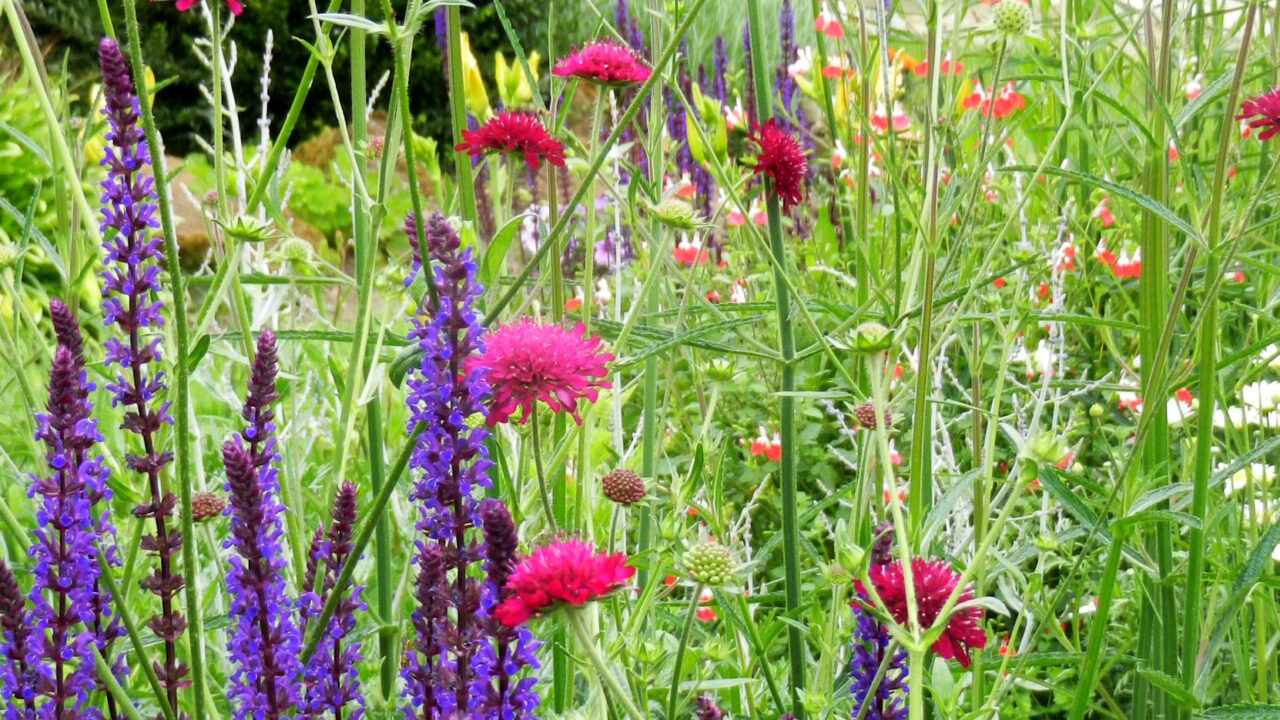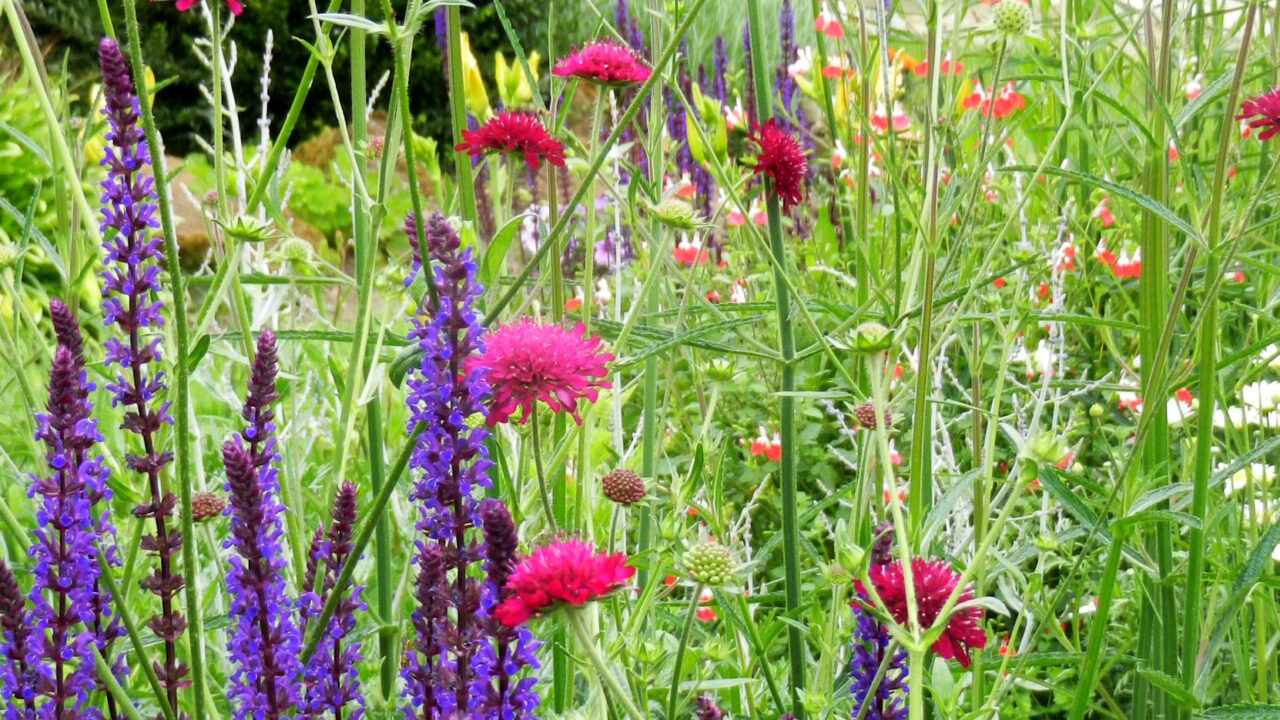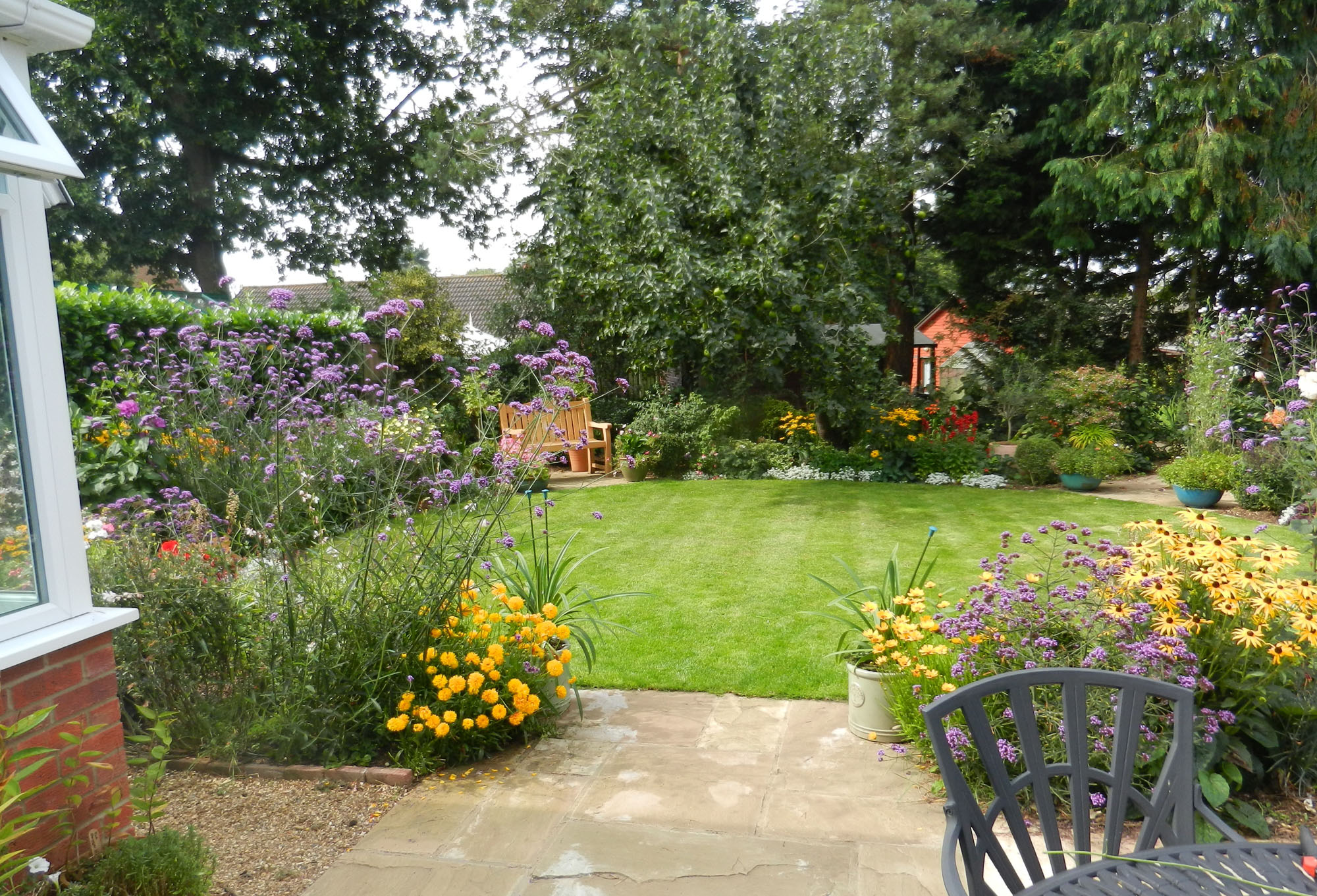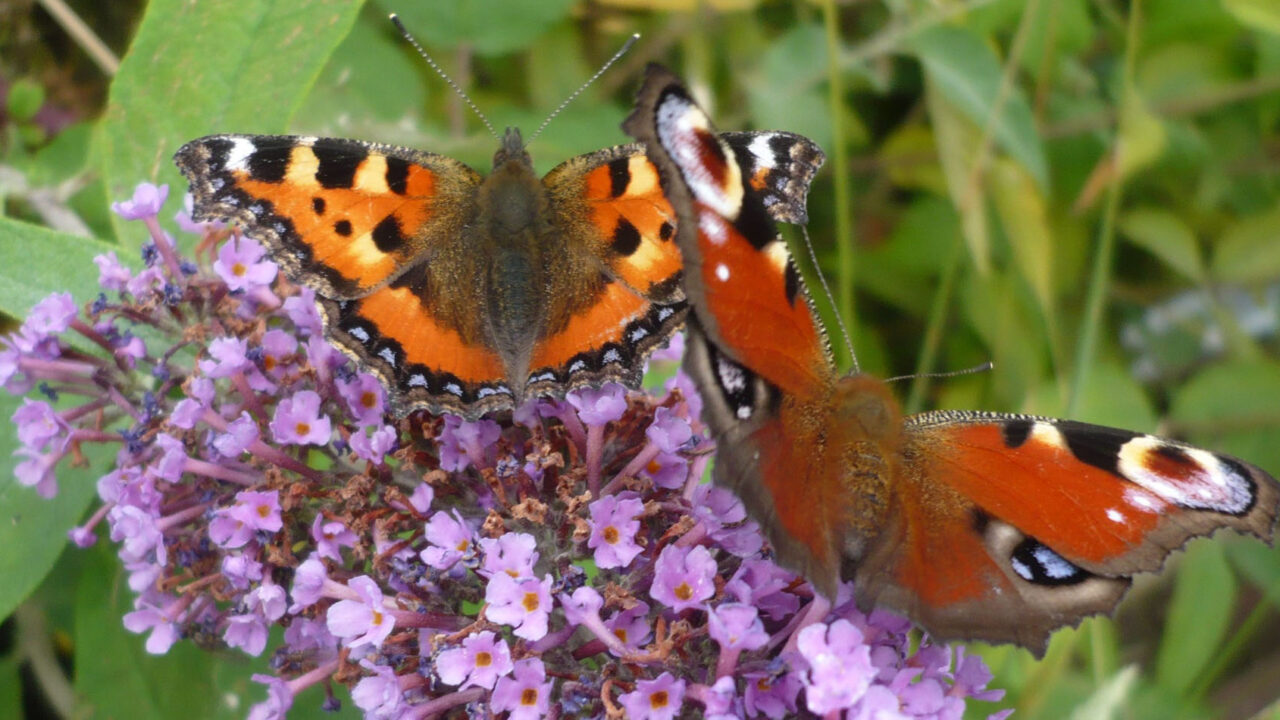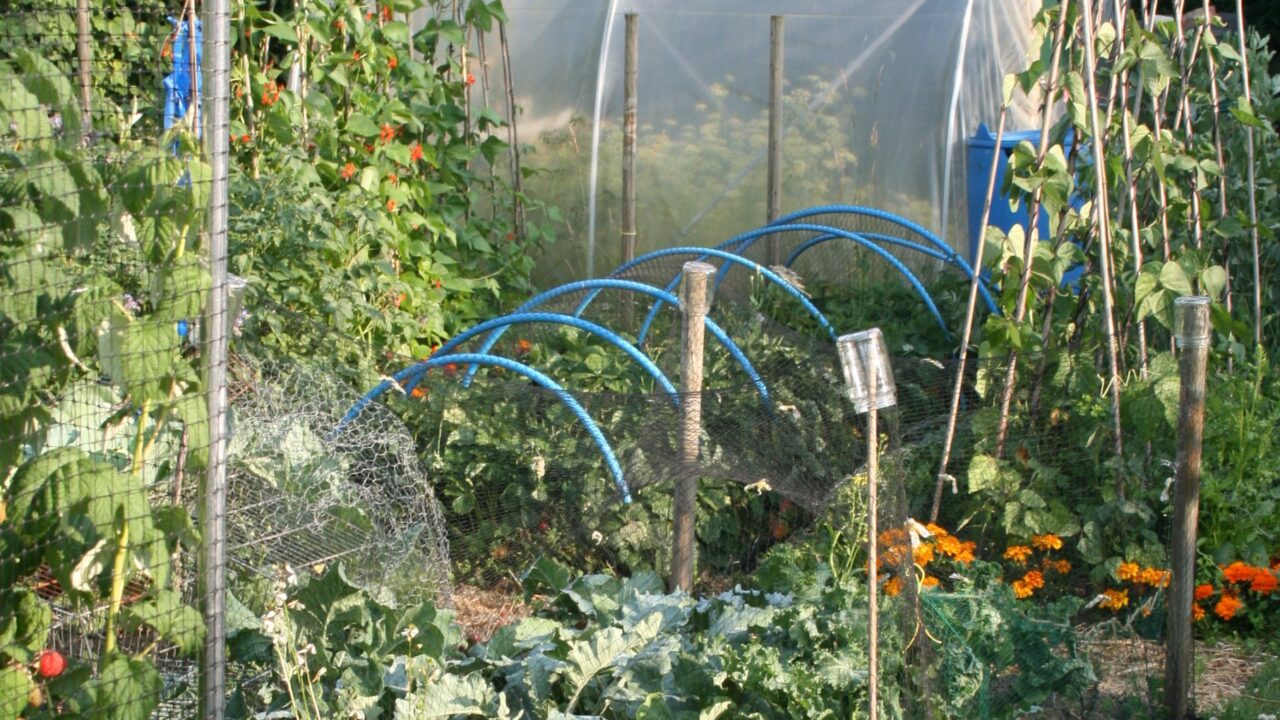 Inspiration, advice and design for your garden
I'm here to help …
Gardens can be places for enjoyment, productivity and socialising, or just somewhere to relax and potter about. But perhaps you're feeling that your garden has become something rather less inspiring. Perhaps it's the first one you've ever had, a brand new, empty canvas, or a space which seems cluttered and unloved.
You might be dreaming of an oasis for wildlife, and a soothing haven from all the anxieties of modern life, or you want to grow your own food. Maybe you dream of a beautiful, outdoor space where you can entertain friends and family. But how do you reach that goal?
That's where I can help, whether you want a detailed design, some inspirational ideas and guidance, advice, a gift voucher or a unique gardening lesson tailored just for you.
Whatever you choose …
… you'll find my approach friendly, informative and encouraging. As a lifelong gardener based in Norfolk, I have masses of practical gardening experience and knowledge, as well as a professional background in art, design, teaching, counselling, writing and broadcasting.
With design packages and advisory sessions tailored to your budget and needs, I can help you discover your own connection with nature, and achieve the garden you've always wanted.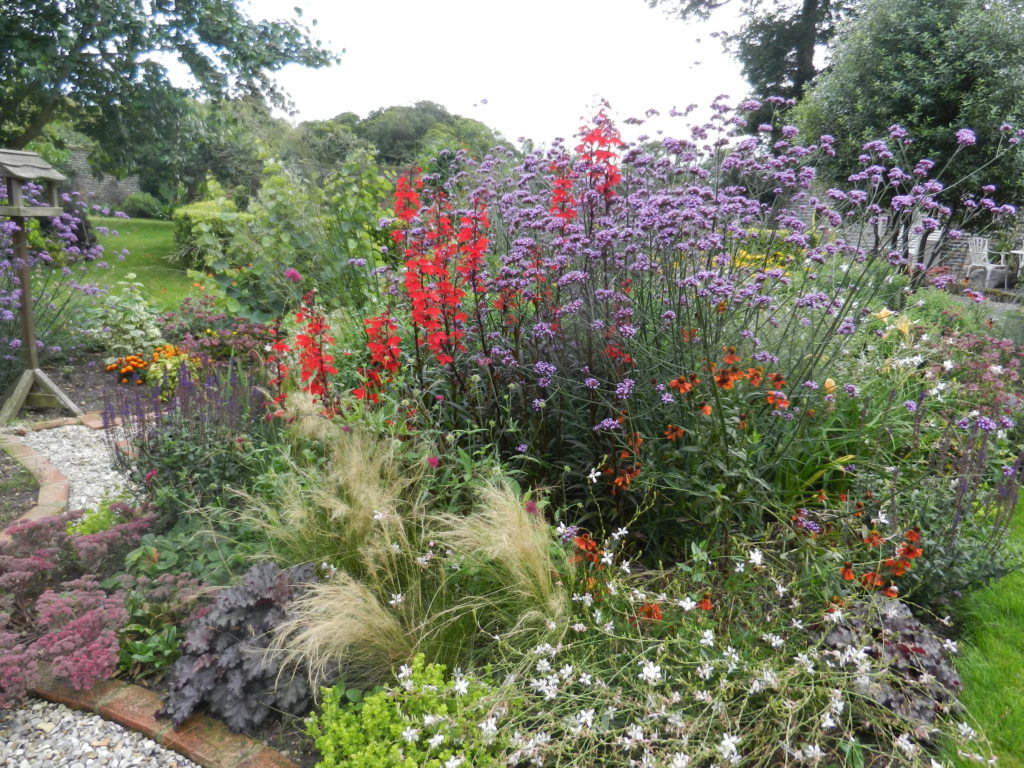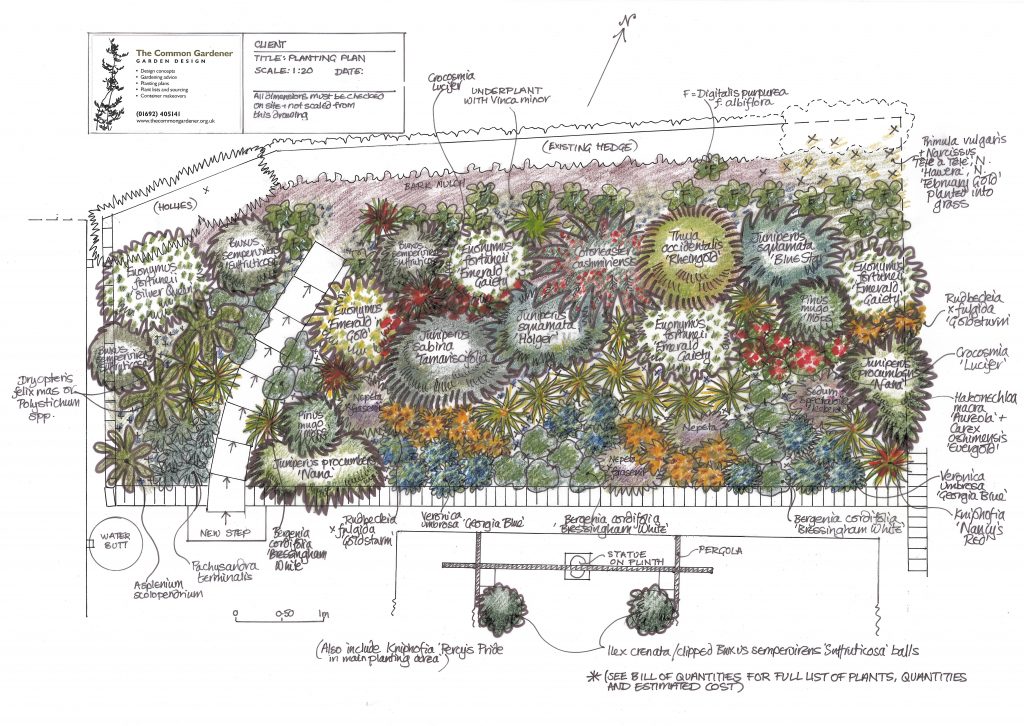 Inspiration, advice and design for your garden