Is your garden getting you down? As a professional garden designer and adviser, I can help you create your dream site – or improve the one you already have – while helping you to discover your own personal style, make the most of your outdoor space, and select plants which work for both you and your garden.

I design real gardens, which work. They don't just look good on paper. Having lived in North Norfolk for over thirty years, I understand how to work with our climate, soils and conditions, and which plants do best where. So whether you have a coastal site, sand or clay, need help in planning a new patio, are trying to work with a new build garden or just don't have a clue where to start, I can help. I also have good contacts amongst local suppliers and plant nurseries, and can help with plant sourcing, positioning and planting.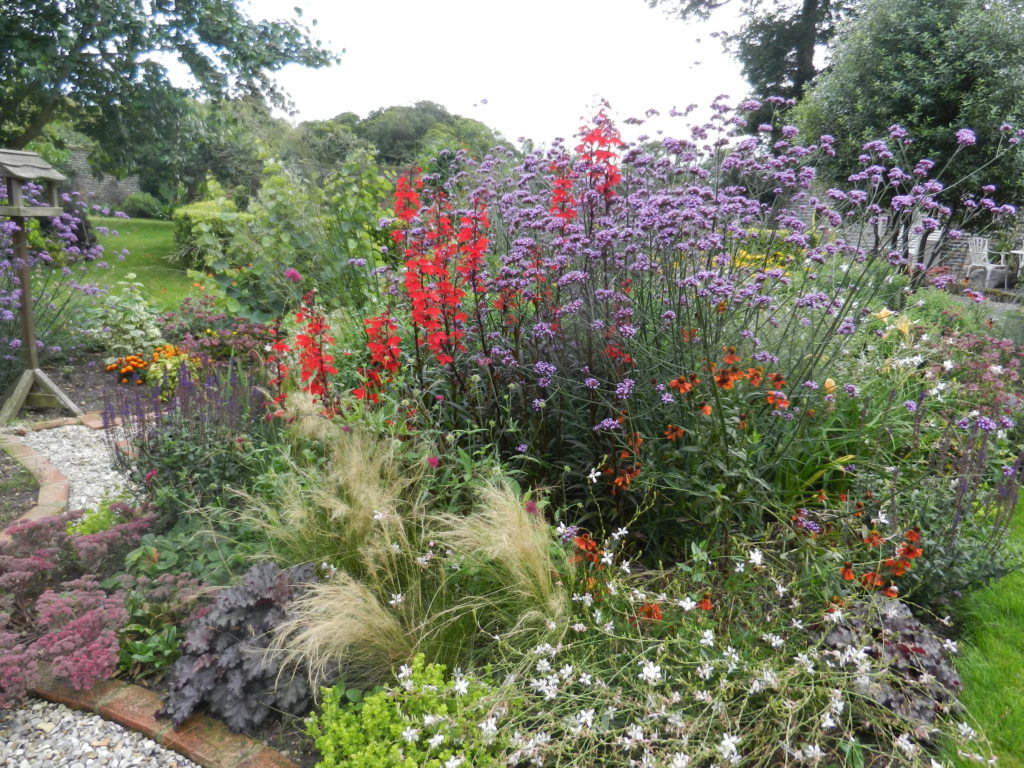 With years of practical and professional gardening experience, I've taught most aspects of horticulture both at Easton College and independently, and for five years was a BBC Radio Norfolk gardener. I'm also the garden features writer for regional magazine 'Let's Talk', which I've been doing since 2008. Trained in horticulture, permaculture and formal garden design (which I've also taught), I hold a BA (Hons) degree in Typography and Graphic design, and obtained the RHS Level 2 in Horticulture with Distinction.
In my work as a garden designer and adviser, I offer individual solutions for complete sites or specific areas, ranging from the smallest courtyard to all shapes and sizes of gardens and larger landscapes. I can also provide plans or lists for use in planting. Alternatively, you might simply want an hour or two of gardening advice to help sort out problem areas, get some inspiration for planting and improve the site. Any design package or advice session is specially adapted to you and your garden.
I am also available for gardening lessons in your own garden, and offer gift vouchers for lessons and advisory sessions.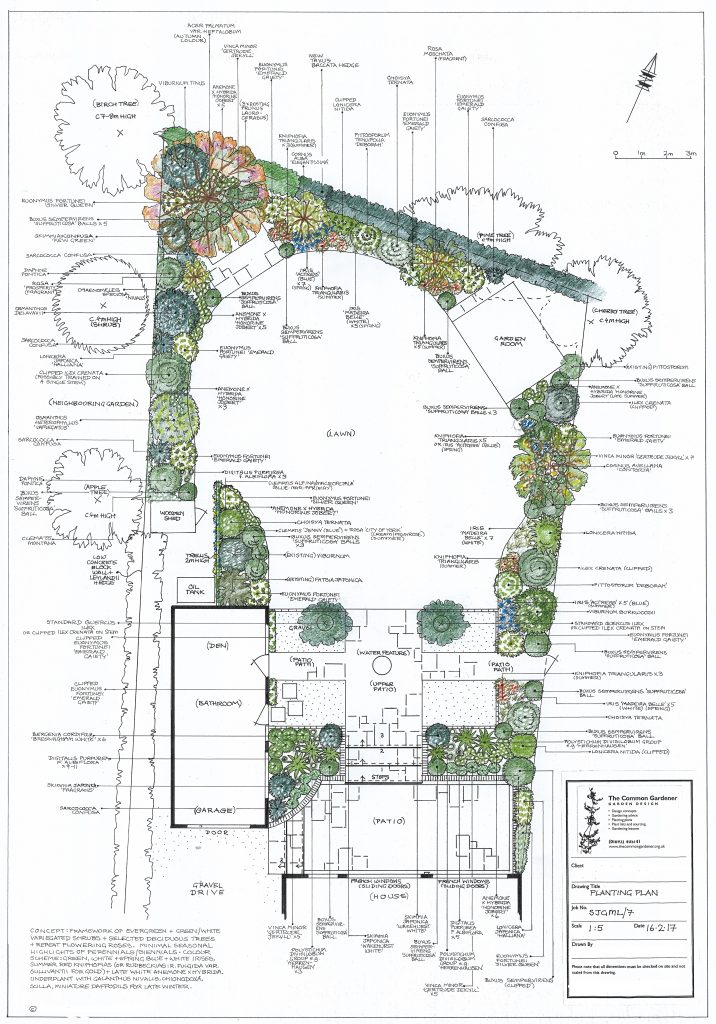 I am also well-known for my range of illustrated talks for horticultural groups, the WI, county Gardens Trusts, historical societies and the U3A. I have also delivered courses for organisations including the Norfolk Wildlife Trust and the National Trust, taught at Easton College and was a popular tutor with the W.E.A. for many years.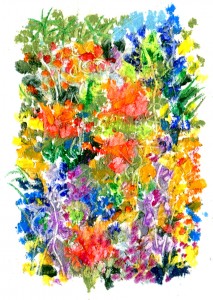 (All images on this website are copyright, and not for reproduction. Thank you)