As a professional Norfolk garden designer and adviser with years of experience, I can help you create your dream site – or recommend ways of improving the one you already have – while helping you to select the best plants and make the most of your outdoor space. I offer individual solutions for complete sites or specific areas, ranging from the smallest courtyard to all shapes and sizes of gardens. I can also provide plans or lists for use in selecting and positioning the right plants for you and your garden.

The design process can be quite time consuming, so you may prefer an hour or two of gardening advice, to give you some inspiration and ideas which you can carry out at your own pace. These sessions can be of an hour's duration or longer – it's up to you to decide how much time will help.
I'm also available for gardening lessons in your own garden, and can help you discover – or rediscover – a love of gardening. Each lesson is tailored to you, so you will be getting something totally unique. Clients tell me these sessions are really enjoyable and informative, giving them confidence and a new understanding of how individual plants, soil and the environment all work together. I like to think of these lessons as helping you to connect with nature and discover your own 'inner gardener', since the very act of getting your hands into the soil can restore your own sense of joy, wellbeing and connection with the planet. That's something which is becoming increasingly important nowadays.

For a special gift for the gardener or would-be gardener in your life, I also offer gift vouchers for lessons and advice sessions.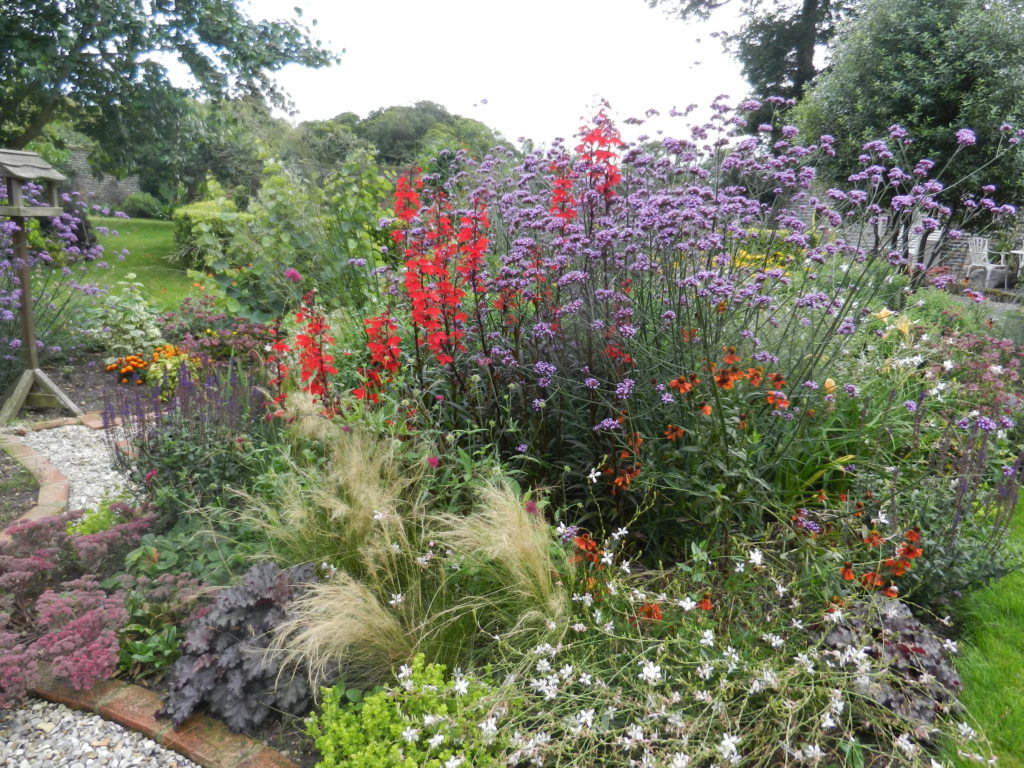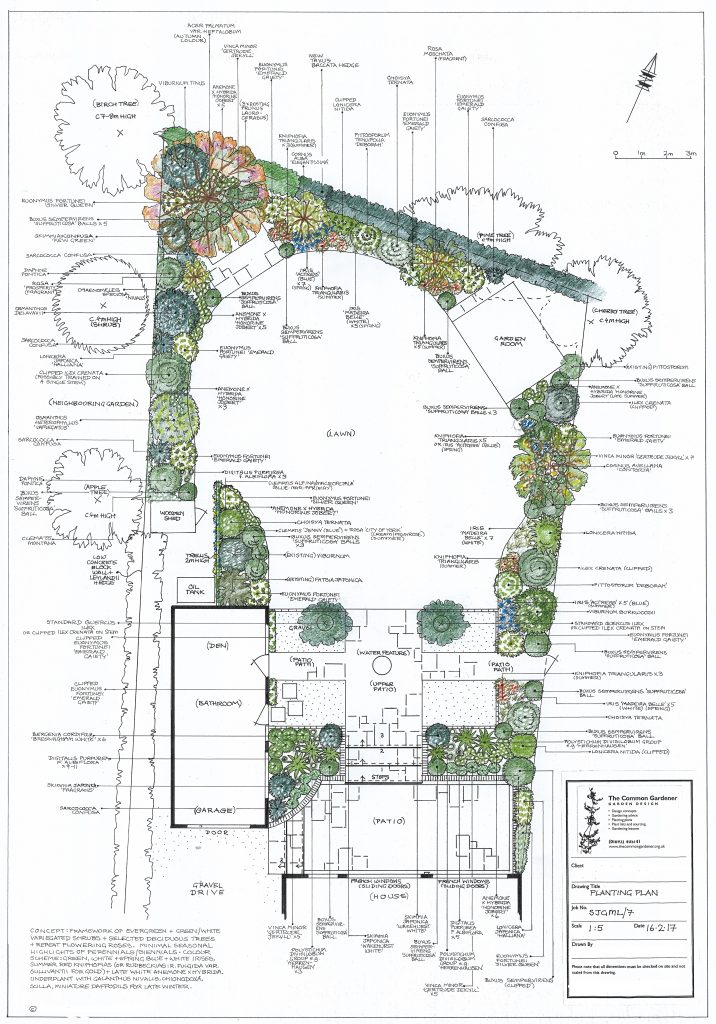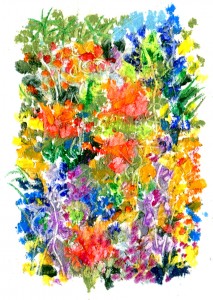 (All images on this website are copyright, and not for reproduction. Thank you)